SABINE KILKA – SK MARKETING INSIGHT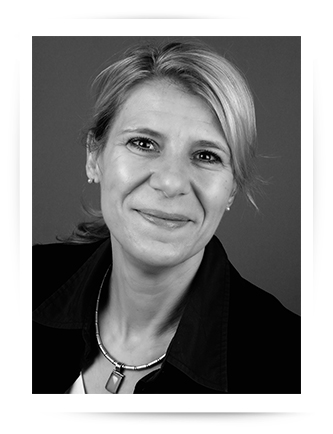 BUSINESS ACTIVITIES
In brand management you do not only need a strong vision for your brand, but also a plan and the operative skills to implement it fast and effectively.
As marketing expert with over 20 years of experience in the branded goods industry,
I support you via:
Brand management skills with numerous launches of national and international brands in the consumer goods industry and OTC area.
Solid knowledge of the product life cycle management from the idea, product development, packaging design, launch, activation up to continuous success monitoring.
Proven success at ATL and BTL campaigns in TV, print, digital and at the POS.
Selection and lead of agencies in the areas of ATL, BTL, Media and PR.
Dedicated skills in concept creation and text writing.
Safe handling of the various market research instruments of qualitative and quantitative research.
Analysis of trade panel data, like data from Nielsen or IQVIA.
Experience in managing cross functional projects and teams.
Interim management for marketing activities
A vision is nothing without a plan!

CAREER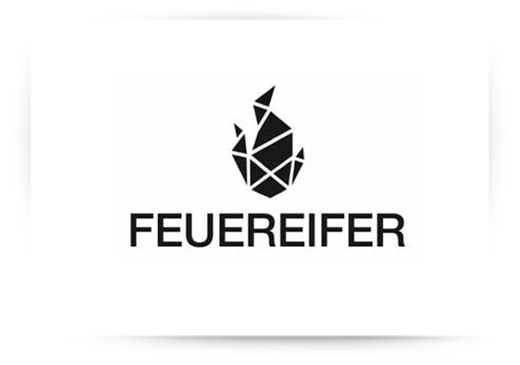 Marketing and strategy consultancy – Feuereifer communication agency
Business cases and recommendation for pharaceutical clients – Vitamins & Minerals
Development of positioning analysis and brand concepts
P&L planning for a new product launch
Go-to-market strategy for the geographic expansion of a brand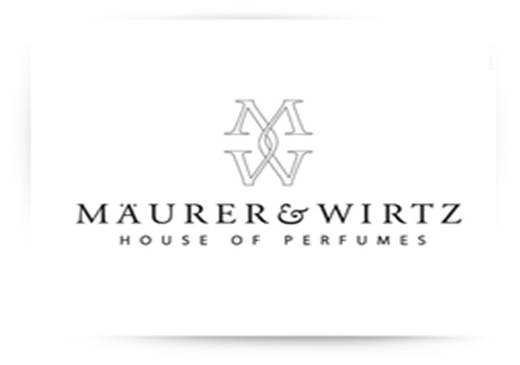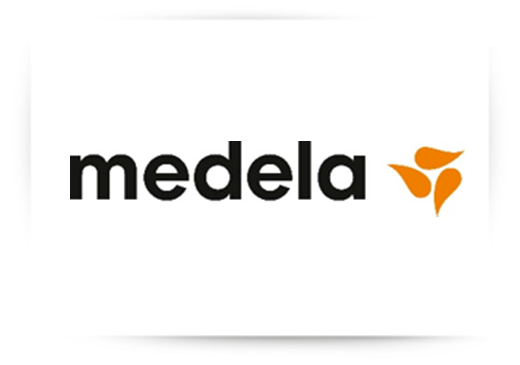 Strategy consultancy – Mäurer & Wirtz GmbH & Co KG
Facilitator strategic brand workshop S. Oliver deodorants
Brand strategy recommendation and marketing plan S. Oliver deodorants
Facilitator briefing workshop and strategic brand workshop Tabac perfume
Brand strategy recommendation and marketing plan Tabac perfume
Marketing and strategy consultancy – Medela Medical Engineering
Business cases and recommendations B2B and B2C for breast feeding pumps
European workshop for shopper marketing and brand activation
Development of product data sheets for the hospital business
On-pack and bundle promotions for e-commerce and brick & mortar
Preparation of a website roll-out project incl. agency selection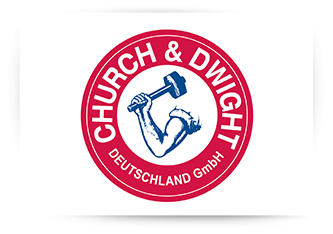 Business consultant – Church & Dwight UK. Ltd.
Geographic expansion and opening up of the German FMCG and OTC market.
Strategic evaluation of brands and product ideas for the German market
Development of business potential plans and marketing plans
Selection of a creative agency and control of a pitch process with 4 agencies
Managing the media planning process 2018 with the media agency
Selection of a PR agency and control of a pitch process with 3 agencies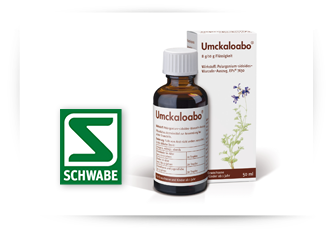 Project Manager Global Marketing – Umckaloabo®– Schwabe
Text for the global Umckaloabo® online presence for HCPs
Agency selection and development of an information film of Umckalobao®
Creation of a concept for a global e-learning tool for healthcare professionals
Headquarter country support for Austria on Umckaloabo®
Preparation of an international Roll-out of the the brand Umckaloabo®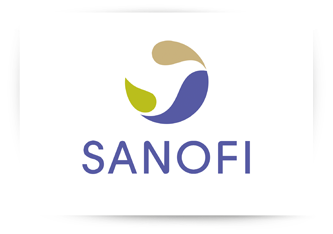 Marketing consulting – Sanofi Aventis Switzerland
Analysis of the cough and cold OTC market
Development of new strategic guidance options for Sanofi-Aventis
P&L planning for a recommended re-launch option within the OTC portfolio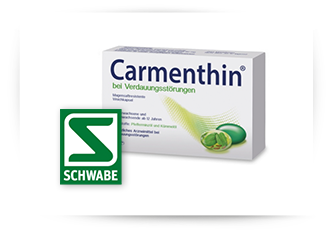 Marketing Manager New Product Development – Carmenthin® – Schwabe
Strategic evaluation of 3 new product options for the German OTC market
Development of business plans, 5 year P&L analysis and marketing plans
Launch preparation of Carmenthin® – new OTC product for the gastro-intestinal market
Packaging artwork development for Carmenthin® via agency pitch with 3 design agencies
Agency pitch for the development of a launch communication campaign among phyisicians, pharmacists and consumers
Development of a relaunch concept for the healthcare professional website of Schwabe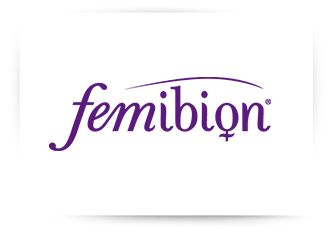 Category Team Leader-femibion®– Merck
Interim Category Lead for Femibion pregnancy provision
Lead country function for strategic brand management
Concept development for NPDs and brand stretch incl. market research
Development of business plans for new products and acquisition
Lead of a team of co-workers in marketing and trade marketing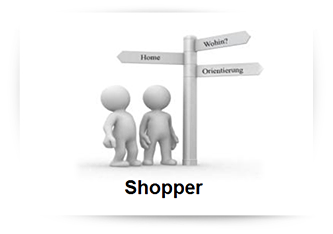 Shopper Marketing Management OTC – GlaxoSmithKline
Interim Shopper Marketing Manager Physiogel® and Panadol® Switzerland
Planogram to optimize medical skin care shelf in pharmacies
Wholesale project for medical skin care assortment and shelf in pharmacies
Development of sales cycle material and displays for Panadol® Switzerland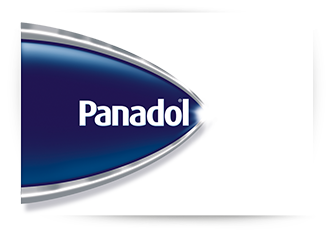 Brand Management – GlaxoSmithKline
Interim Brand Manager Panadol Switzerland
Media Planing Panadol® 2013
Finalization of an artwork re-launch project
Preparation of a new product introduction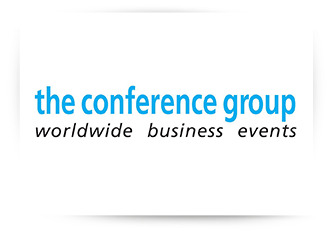 The Conference Group
Lecture at the 1. Annual Congress Food Supplements 13th November 2012: "Consumption of food supplements in Germany"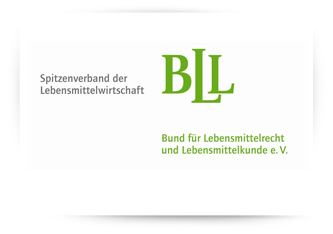 Bund für Lebensmittelkunde und Lebensmittelrecht e.V.
Analysis of Nielsen data about the food supplement market in Germany
Intepretation of the data and identification of trends and potentials
Presentation of the results at a member's meeting of the "Bund für Lebensmittelrecht und Lebensmittelkunde"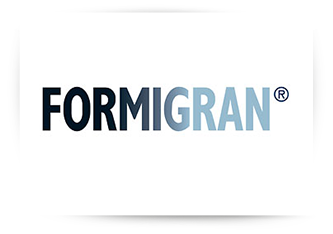 Formigran® – Specific migraine therapeutical
RX – OTC medicine switch
Business plan for brand launch
strategic brand management
Creation of brand name, packaging design and activation campaigns
Qualitative and quantitative market research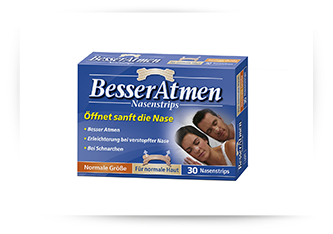 BesserAtmen – Nasal strips
Brand integration and relaunch of brand name and design
Product portfolio management
Qualitative and quantitative market research
Launch of a product for kids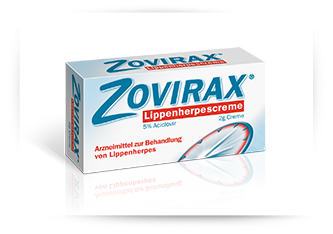 Zovirax® – Antiviral cold sore creme
Strategic brand management
Packaging design relaunch
Concept and wording for consumer communication
Continuous Nielsen analysis including competitor monitoring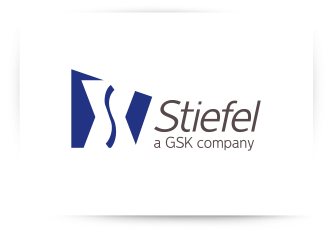 Stiefel® – pharmacy exclusive skin care
Integration of the company "Stiefel®" into GlaxoSmithKline Consumer Healthcare Northwest-Business
Strategic brand management for "Physiogel"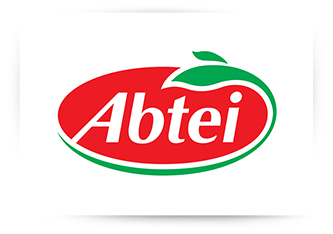 Abtei® – prescription free healthcare products
Integration of the company Abtei® into SmithKline Beecham Consumer Healthcare Business
Strategic brand management
Product portfolio management
Packaging design relaunch
Coordination of retailer promotions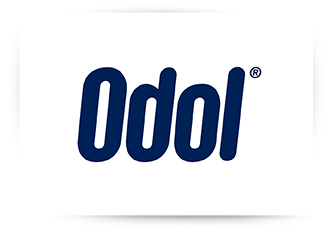 Odol® – Mouthwash concentrate and Odol-med3® toothpaste
Strategic brand management
Innovative product launches
Development of activation campaigns
Coordination of retailer promotions
Qualitative and quantitative market research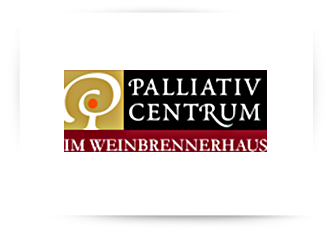 Palliativ-Zentrum HUB Ottersweier
Concept and wording for consumer communication
Editorial consulting for development of a history booklet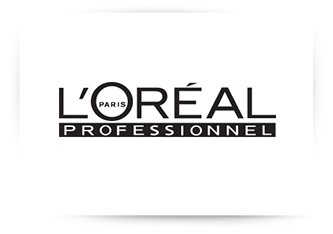 L'ORÉAL® – Hair care
Practical diploma thesis for a brand concept of the selective hair care series Kéralogie / Kérastase by L'ORÉAL®